I saw some Instagram posts relating to this and really wanted to share my own camera history. This is basically an overview of the cameras I've used for photography. Now, I've been using cameras since I was little as I've always enjoyed taking photos, but it wasn't until around 2013 or 2014 (aged either 15 or 16) that I took it more seriously and wanted to develop my photography into what it is today, and improve beyond that hopefully!
This is going to be a very short post as I don't remember my first camera, but I remember my last 3 (that includes my current one) & I may even delve into phones that I used for photography, although that's less interesting.
Cameras:
The earliest camera I can remember properly is a little digital camera and I still have it and am thinking of getting a new cable for it, just to see what it's like. Anyway, this camera is the Samsung ES70! It's a little 12.2 megapixel digital camera and I remember I used to try so hard to get nice photos off of it. It may actually be an interesting little challenge to try to take photos on it that are close to my standard quality wise. I actually had a look on eBay too and people have actually been buying this recently too! It is a good little camera, even though this came out around 9 years ago.
The next camera I had for a few years and did really enjoy it. I bought it and 4 lenses from a friend and it served me well for about 4 years before I upgraded to my current camera. This is the Panasonic Lumix G1, a 12 megapixel camera that came out around 10 years ago. It did do well but I upgraded as it was really getting slow due to age and use. I was using it not only for my own personal photography, but also for the first few sections of my first photography degree unit. I even took photos at my local airshow with it and was happy with the results. This camera did well for me while I had it, and it was my first DSLR.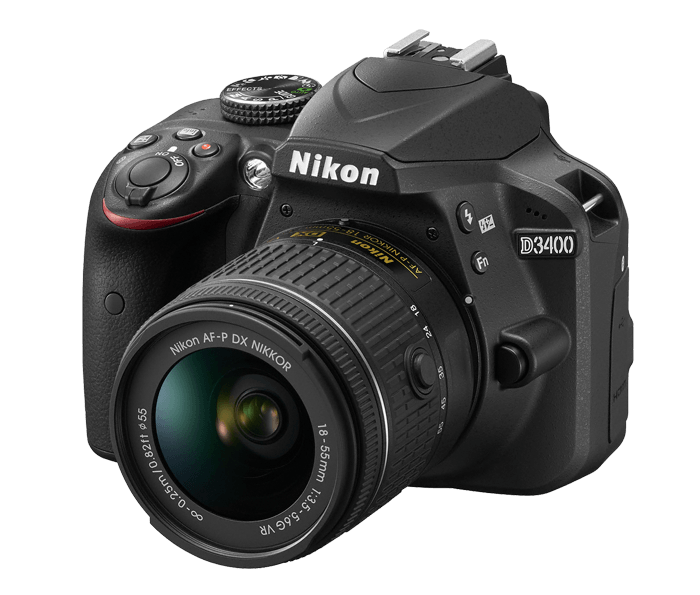 Now we get onto the camera I've had for nearly a year, the Nikon D3400. It's a 24.2 megapixel camera and I have the 18-55mm and the 55-300mm lenses for it. It is perfect for me. It's labelled as a beginners DSLR camera but it does everything I need it to. It's allowed me to take photos for my own use, my shop & university work and I've been so happy with it. I've taken photos at a medieval festival, band photos and loads more with it already. A combination of this better better and learning more through my degree has really helped me improve my photography. I can't wait to see what this year brings with my photography.
As a late addition to the family, I recently got the Canon Powershot SX620 HS. It's a little point-and-shoot type camera with 20.2 megapixels, 25x optical zoom and can shoot videos in 1080p. I got this camera fairly recently, and although I haven't had much of a chance to fully use it (as I have only taken photos in the low-light mode which meant the quality wasn't as good), I do really like it. I wanted this camera because I thought it would be nice to take on small adventures out where I don't want to take my DSLR, but I also hope to use it for photos for blog posts/instagram posts, as well as filming a few things to do with my photography, such as flip throughs of my photo-books. This camera is one I may consider doing a review on in the future, simply because I haven't used it to its full capabilities yet, so I can't fully make my judgements here, but so far so good!
I don't want to go into phones too much, but what I use for photos if I don't have my camera with me is my iPhone 8 Plus. I love the portrait mode on the camera, which is around 12 megapixels and it captures photos so well! If you're into photography, what camera do you use? I'd love to know!
Laura